Cooking is fun, yet it seems for many people its a bit of chore. Perhaps you've attempted to cook but end up getting burnt and the food you are supposed to have cooked to perfection becomes unrecognizable.
Luckily, by observing a few simple rules, it doesn't have to be like that. So, let me introduce you to some of my favorite tips that will help put the fun back into cooking and help you get better results.
If you're just starting out cooking, try the slow cooking technique to avoid mishaps. In cooking, especially if you're just getting started, you really need to have patience. Never give up if you didn't able to get it the first time.
Here, we will cover some tips that help beginners who want learn. Before you know it you will be cooking a variety of delicious meals for their your, impressing your friends or even your work colleagues with your skills.
Like most things, cooking's not difficult when you get used to it. Of course, the amount of work increases when there are more people to cook for, or when you try your hand at more exotic, difficult dishes. So, star simple and small but if you need help perhaps you can call on your family members, or a friend to help you out.
Cook Simple – Cook Rice
Rice is inexpensive and an excellent source of carbohydrates, and when cooked properly, it's delicious. Simply eat the right amount every time so that you will not end up throwing food away or, worse, overeating and getting fat!
When it comes to cooking rice, the easiest thing to do is invest in a good quality rice cooker. It's well worth investing on a quality rice cooker especially if you can use it all the time. You can use a rice cooker to cook rice as well as pastas, or orzo.
Get Stocked Up
Keeping the pantry well-stocked with essential ingredients is a great idea. Commonly used items such as spices, sugar, oil, salt, and even flour should always be on hand as they can be used in almost any dish.
On the other hand, it is very frustrating when you are at the final phase of your cooking and you discover you don't have that final spice you need to make the dish tastes good. So, keep that in mind to stock necessary items to make cooking smooth and enjoyable.
Make Sandwiches
Lots of people love sandwiches, and I bet you do (just as I do). When making sandwiches with mayonnaise, use a good dollop of mayonnaise and spread it on the bread from one corner to another. Spreading the mayonnaise in this manner allows every area of the bread to be covered easily than simply spreading the mayonnaise in random directions.
Also, doing in that manner make the spread evenly distributed across the surface of the bread that makes it taste better and flavorful. So, next time you make sandwiches with mayonnaise or other spreads, you know what to do.
Get Your Measurements Right
Most of the time, careful measurement of ingredients is the key to getting good results and achieving the correct taste.
Hence, have a measuring cup and measuring spoons to hand whenever you cook. Among the ingredients that require measuring are peanut butter, honey, syrup, butter, and even sugar or salt and other powdered spices.
One tip you can use is to spray the inside of a measuring cup with non-stick cooking spray so that you can re-use the cup for measuring over and over without having to wash it every time you measure something.
The non-stick cooking spray allows the ingredients measured to slide off the cup into the mix making the measurement more accurate and you can use the measuring cup right away without washing it while not retaining the previous ingredient measured.
Cook Differently For Vegetarians and Non-Vegetarians
Vegetables are great source of essential nutrients making them healthy and delicious when cooked properly. However, cooking a vegetarian meal sometimes require different sauces and most vegetarians will freak out of you serve anything cooked in animal fat so, make sure to have enough sauce for everyone and use separate pots to cook their food.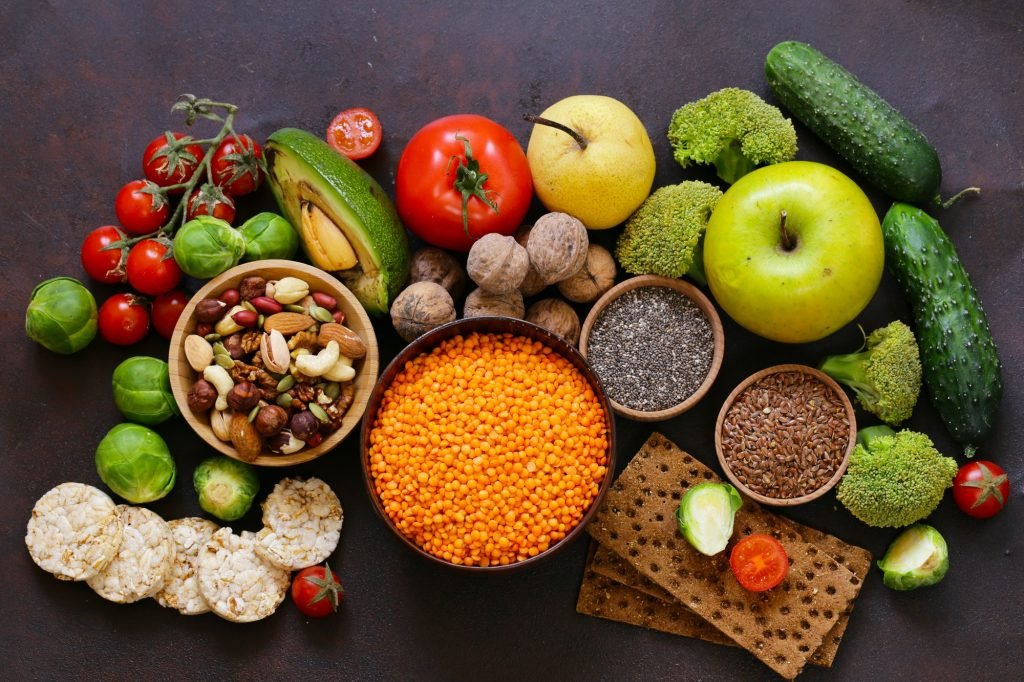 On the other hand, non-vegetarian cooking can done alongside vegetarian. Simply separate vegetarian and non-vegetarian components so that during eating time people can choose between them easily.
For instance, you cooked pasta and rice. To make people choose the toppings or sauce for their pasta or rice, separate the meatless sauce from one with meat on it.
Preparing a dish in this manner makes it easy to prepare multiple dishes without having to cook separate meals for the vegetarian and non-vegetarian guests, and all will be happy on how they can easily choose their toppings for their base rice or pasta.
Chop Chop
One useful tip when chopping herbs is to put a little amount of salt on them while they are being chopped. Doing so prevent the herbs from flying all over the place and avoids a messy chopping job. Herbs are great for dishes when it comes to flavor and taste, plus they are healthy, too.
Sauce Making
Sauces are delicious, and there are different types of sauces from snacks to veggies. When making a sauce, sometimes it requires adding a bit of sweetness into it. When adding a bit of sweetness into the sauce, sugar is not always a desirable option so, instead unsweetened apple sauce or mashed carrots can be used instead of sugar. Both are great healthy substitutes or alternatives to sugar, which is great for those who are dieting.
Buy Fresh Foods At Farmers Market
There is nothing more delicious than when the food you are cooking comes directly from the local farmers' market. Furthermore, fresh foods are healthy and, normally, fresh foods from farmers' market are free from harmful chemicals. Of course, that's not always the case, but most of the time, they're organically grown or produced as opposed to the vegetables sold in big supermarkets.
Therefore, it's worth spending the time and energy going to the farmers' market where you can get fresh organic foods from vegetables to fresh fruits.
So, there you have it. Some simple, actionable tips which I hope you will find useful whether you want to cook fancy dishes during special occasions and holidays, or simply you want to make delicious meals for your family on a daily basis.
Keep in mind, you do not need to be an expert or a professional in order to make delicious meals at home. Of course, you might not be able to re-produced those fancy hotel-like representation, but who cares…what your goal is to cook healthy and delicious meals.