A rice cooker is a great small appliance to add to your kitchen. Unfortunately, many people avoid them because of the misguided notion that they only do one thing. Yes, rice cookers DO cook rice. And they do it quite well. But that doesn't mean that it's all they can do. If you have never used a rice cooker, you may be surprised to find out about all of the things these handy little machines can do for you. Here's a look at some of the things you can use a rice cooker for in any kitchen.
Some Top Buys Right Now
Image
Title
Price
Prime
Buy
Click to Edit
TIGER JBV-A10U 5.5-Cup (Uncooked) Micom Rice Cooker with Food Steamer Basket, White

Prime

Eligible

Buy Now
Best Overall

Top

IMUSA USA GAU-00013 Electric Nonstick Rice Cooker 8-Cup (Uncooked) 16-Cup (Cooked), White

Prime

Eligible

Buy Now
Best Budget Model

Top

Yum Asia Panda Mini Rice Cooker With Ninja Ceramic Bowl and Advanced Fuzzy Logic (3.5 cup, 0.63 litre) 4 Rice Cooking Functions, 4 Multicooker functions, Motouch LED display (US Version)

Prime

Buy Now
Best Ceramic Cooker

Top

Zojirushi Neuro Fuzzy Rice Cooker, 5.5-Cup, Premium White

Prime

Eligible

Buy Now
Best Fuzzy Logic
Zojirushi NP-HCC10XH Induction Heating System Rice Cooker and Warmer, 1 L, Stainless Dark Gray

Prime

Eligible

Buy Now
Best High End Model
Product prices and availability are accurate as of the date/time indicated and are subject to change. Any price and availability information displayed on [relevant Amazon Site(s), as applicable] at the time of purchase will apply to the purchase of this product.
Prices pulled from the Amazon Product Advertising API on:
They Give You Hands-Off Freedom
The basic purpose of a rice cooker is to cook rice without requiring the time investment of babysitting the pot on the stove. Whether you like white rice, brown rice, wild rice or even basmati or jasmine rice, you can make it all. It's as easy as measuring the rice, water and any seasonings you want. Put it all in the cooker, put the lid on and press the button. That's all you need to do! What's even better is that these machines will even keep the rice warm for you if it's done before the meal is ready. When you invest in a rice cooker, there's no more worry of burning rice, nor the stress of trying to time everything perfectly. Even if the rice cooker finishes early, the rice isn't going to dry out, overcook or get cold.
Make a Hot, Flavorful Breakfast
If you like oatmeal, whether you enjoy the quick, old-fashioned or steel-cut oats, you can make them all in a rice cooker. It's a great way to have a hearty, warm breakfast full of fresh grains and fruit. Measure the oats as you normally would, then add just a bit less liquid than you'd normally use for stovetop cooking. If you want to add dried fruit and let it soften, put it in early so it can soften. Once it's done cooking, you can turn the rice cooker to "Keep Warm" so that the oatmeal stays hot without getting paste-like or cold. No worries about making it by the serving and spending an hour making several breakfasts.
Steaming Vegetables, Fish and Side Dishes
Whether you're cooking fish, vegetables, potatoes, or tofu, rice cookers make great steamers. Opt for a rice cooker that comes with a steamer rack, then add herbs to the steamer water to add flavor while you're cooking. This is a great way to make a light dish or side for any meal.
Enjoying Risotto Without The Time Commitment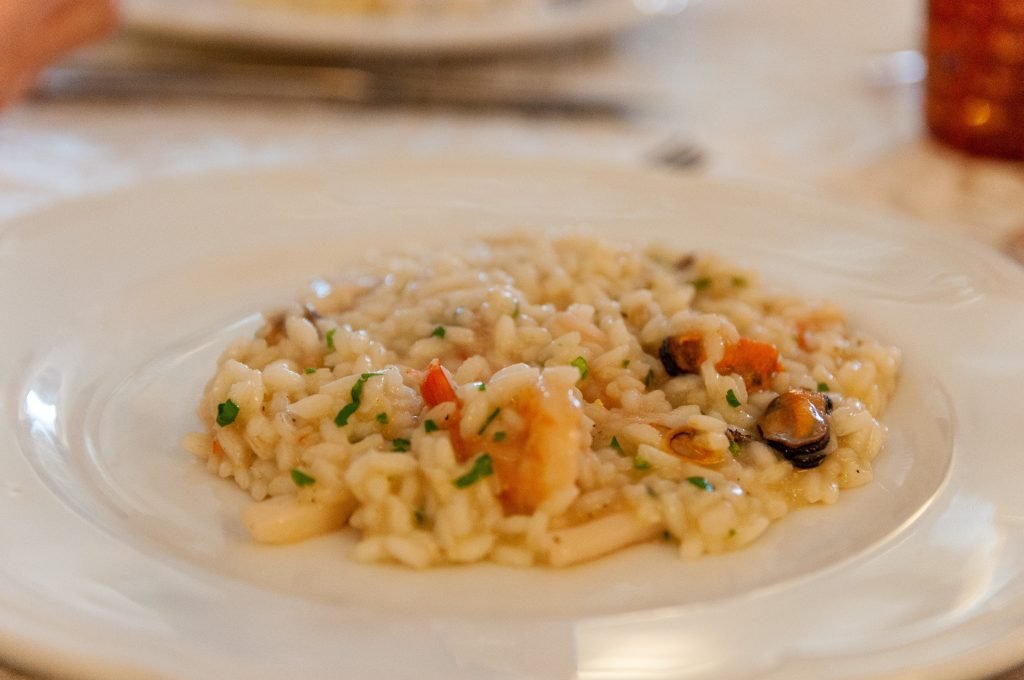 If you like risotto but hate having to spend all that time stirring and adding liquid, you'll love the rice cooker. Heat some butter in your open rice cooker, then add diced onion. You'll want about three parts liquid to each part rice for your risotto mixture. Whether you want broth, wine or water, you can use whatever liquid you prefer. Cook the rice for about 25 minutes, or until it's creamy and cooked through. Sprinkle in your herbs and grated cheese when it's done cooking.
Poach Fresh Fruits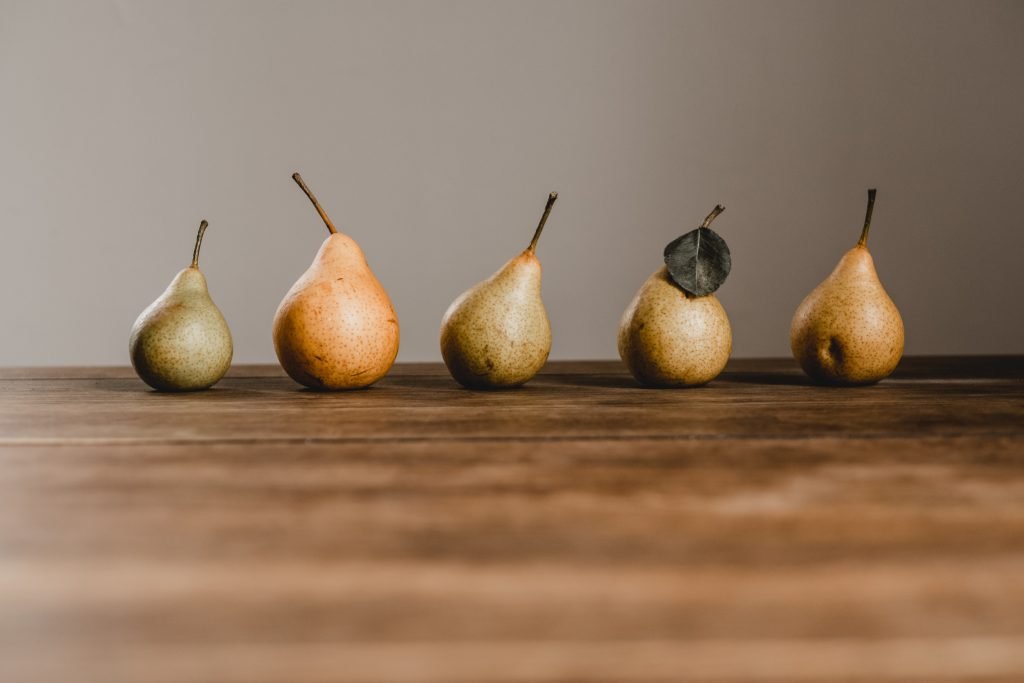 Poached fruit is any fresh fruit simmered in syrup, wine or juice. A rice cooker will keep the simmering liquid at a constant temperature so that the fresh fruit gets tender without turning mushy or burnt. You can even use it to simmer apples or other fruits to make applesauce and fruit purees.
As you can see, rice cookers do much more than just prepare rice. You can make complete dishes, from breakfast all the way to dessert. If you want to be able to take advantage of these shortcuts, look for a rice cooker at your local electrical supplier or Amazon.com today.